Translate interest in health issues to exciting research with Taipei Medical University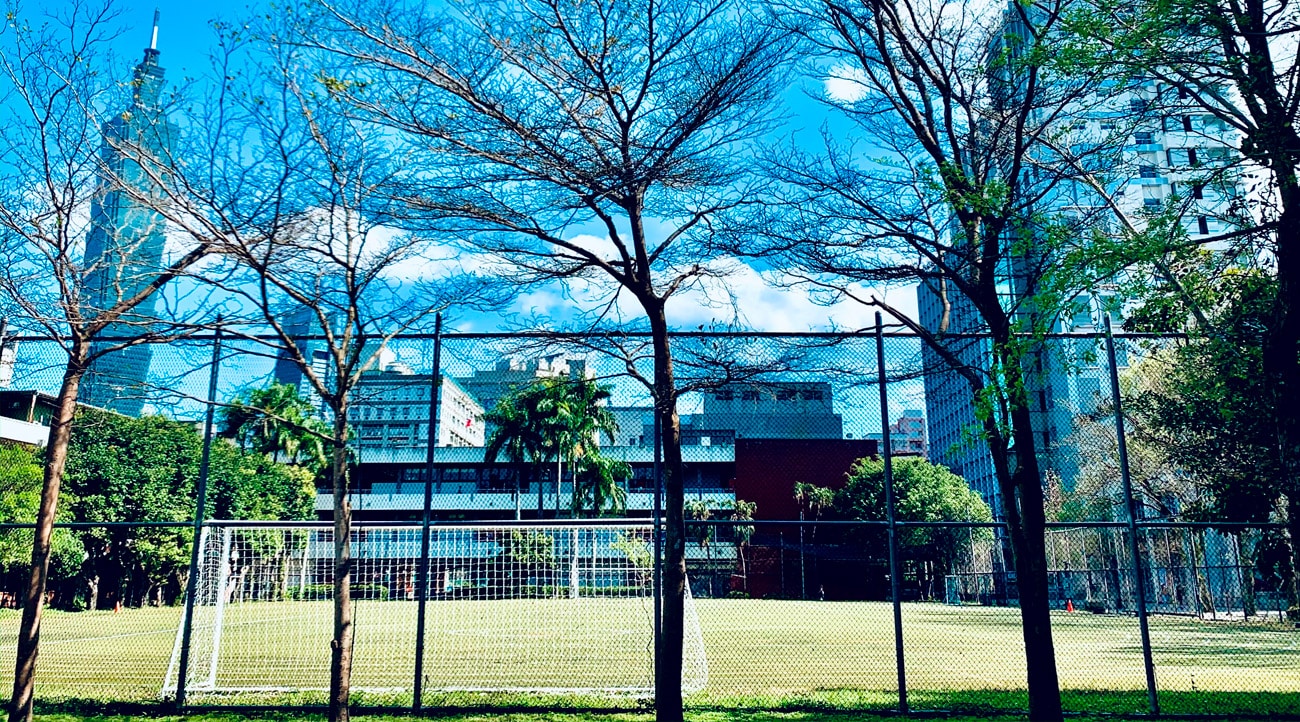 Modern medicine is growing ever more focused on providing quick transitions from basic research to clinical application – just look at how quickly COVID vaccines were developed – and creating translational "bench-to-bedside" treatment solutions is a point of pride for Taipei Medical University. TMU brings together passionate experts from fields as varied as epidemiology, engineering, and electronics, providing the support they need to produce actionable healthcare research. Here are five reasons that students and researchers choose TMU:
1. World class medical and translational facilities
Established in 1960, TMU has been training medical and health professionals for over 60 years. We offer a wide variety of programs at Master and Ph.D. levels for international students, with many specifically linking study, research, and practice through our six affiliated hospitals, research centers and facilities, and Biotech Park.
2. Multidisciplinary solutions to medical problems
TMU's research teams gather experts in fields including clinical medicine, engineering, chemistry, biology, and data science to develop innovative solutions for medical issues that range from cardiovascular disease to COVID to cancer. This could mean better prediction of disease through AI and "big data", better detection through improved medical imaging, or better treatment using small molecule therapies, targeted antibodies, or nanomedicines.
3. Health, lifestyle, and human fundamentals
Studying at TMU also gives you access to explore human health; our teams bring the same scientifically rigorous and multidisciplinary approach to diet, sleep, learning and memory. We also examine fundamental questions about the brain and consciousness, and develop treatments for when cognition and brain function go wrong.
4. Facilitating innovation and commercialization
Materializing the outcome of an innovative research to concrete health solution products may be a challenging process, whether you're developing the next wearable sensor, AI telehealth technology, or an international program to end a global pandemic. At TMU, these actions are supported by solid research training through your degree studies, as well as capacity building programs that equip clinicians and researchers with a business understanding and entrepreneurship.
5. A safe and friendly environment
TMU is located in the bustling heart of Taipei, Taiwan where students and visitors alike rave about convenient transportation, a safe environment, and friendly people. English is commonly used throughout the city and on campus where students from diverse cultural backgrounds have built a vibrant and welcoming international community. Many programs are taught fully in English, and a number of scholarships are available.
If you're passionate about medicine, technology, and healthcare, consider studying at TMU. To find more information about our wide array of programs, campus life, and scholarships, check out our website. We look forward to hearing from you.