Apple 'steals' former Tesla Autopilot director for its iCar dream team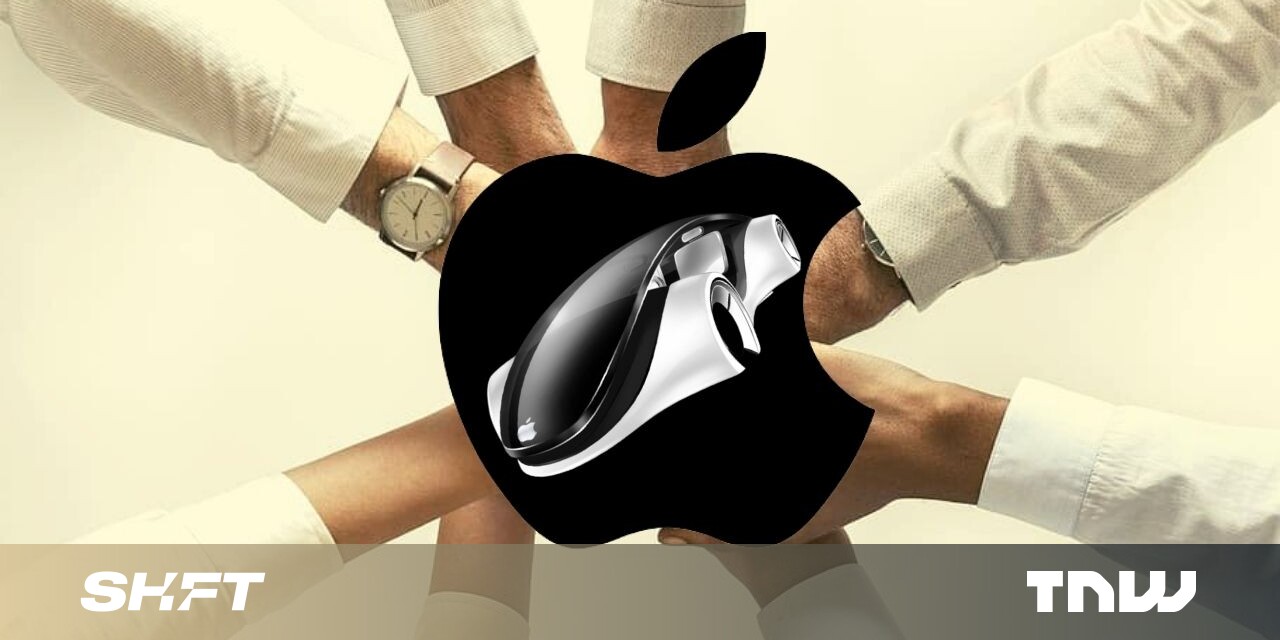 Apple has been annoyingly secretive about the possible development of its own Apple Car. But is it building a dream team to make that happen? Certainly.
As Bloomberg reports, the tech giant has hired Christofer "CJ" Moore, who's been working as the director for Tesla's Autopilot software since 2019, and who's been with the company since 2014 — hinting at the attempt to develop self-driving tech.
And that's only the latest addition.
Apple already has three more former Tesla executives on its team: Stuart Bowers, head of Autopilot until 2019 (to whom Moore will report, according to Bloomberg), former drivetrains chief Michael Schwekutsch, and interiors head Steve MacManus.
The list of "poached" automotive experts from world-renowned companies is very long. But even if we focus on the recruits of 2021 alone, we still get a clear picture of Apple's attempt to get the best from the best.
In February, the company hired Manfred Harrer, a Porsche executive with expertise in chassis design, who'd also worked for many years in BMW and Audi.
In June, Apple signed Ulrich Kranz, the former co-founder and CEO of EV startup Canoo. Before Canoo, Kranz had served as a senior executive of BMW AG's electric car division, where he oversaw the development of the i3 and i8.
Three months later, the Cupertino tech giant hired two former Mercedes engineers with expertise in the mass production of vehicles, vehicle steering, dynamics, and project management.
We might not know when we'll actually have the iCar, but with such experts on board, my expectations for this vehicle are through the roof already.