Apple is trying to delay third-party App Store payments despite judge's orders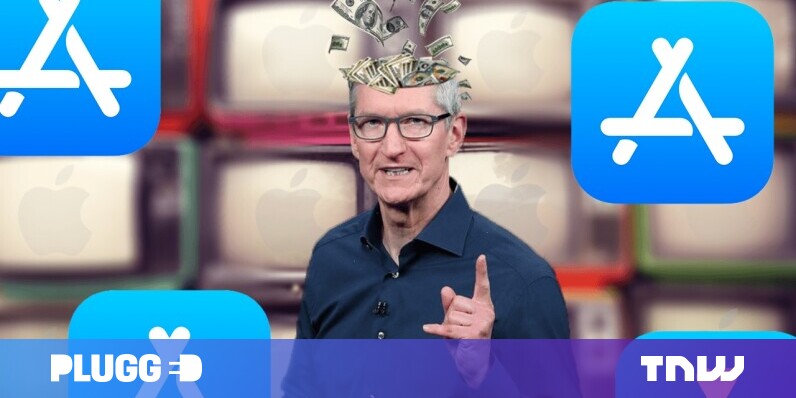 A lot of developers would've been delighted by Judge Yvonne Gonzalez Rogers' orders to allow third-party payments on the Apple App Store. According to the order, the last date for the iPhone maker to comply with it is December 9.
However, Apple is not backing down just yet. The company is planning to appeal to the Ninth Circut for a stay. In a statement, it said that "no additional business changes should be required to take effect until all appeals in this case are resolved." So don't get your hopes high just yet.
In her order issued in the Epic v Apple trial case in September, Judge Gonzalez Rogers had argued that Apple was violating California's anti-competitive laws by not allowing developers to link to their website or alternative payment systems for in-app purchases.
In October, the company filed a notice of appeal asking the court for a stay against this judgment. Last night, the judge denied this motion, forcing Apple to allow third-party payment options.
If Apple doesn't get a stay from the Ninth Circuit, it will change its anti-steering policies and, yes, accommodate third-party payment options. That essentially means developers can tell you about other options for purchases and circumvent Apple's 30% fee.
In August, the Cupertino-based firm allowed developers to communicate to their customers about alternative payment methods through email. But this new order will let them place redirection links.
As Daniel Ahmad, a senior analyst at Niko Partners noted on Twitter, Apple might have to take some steps — like possibly reducing fees — to offset the impact third-party payment systems would have on its App Store business.
The big question now, given this would circumvent Apple's in app purchase mechanism that charges a 30% take rate, is what Apple will do to mitigate some of the potential loss.

Depending on the interpretation of the court ruling, Apple could find a way to offset that impact.

— Daniel Ahmad (@ZhugeEX) November 10, 2021
While developers and collations advocating for them have welcomed this decision, many ofthem believe that Apple might have very strict guidelines for including links or buttons to other payment methods.
In August, South Korea passed a new law to force both Apple and Google to allow developers to use alternative payment systems — but that was limited to the country's app stores. On the other hand, this new judgment in the US could have a widespread impact on developer regulations worldwide.
You can read the whole text of the order here.